Campus Tours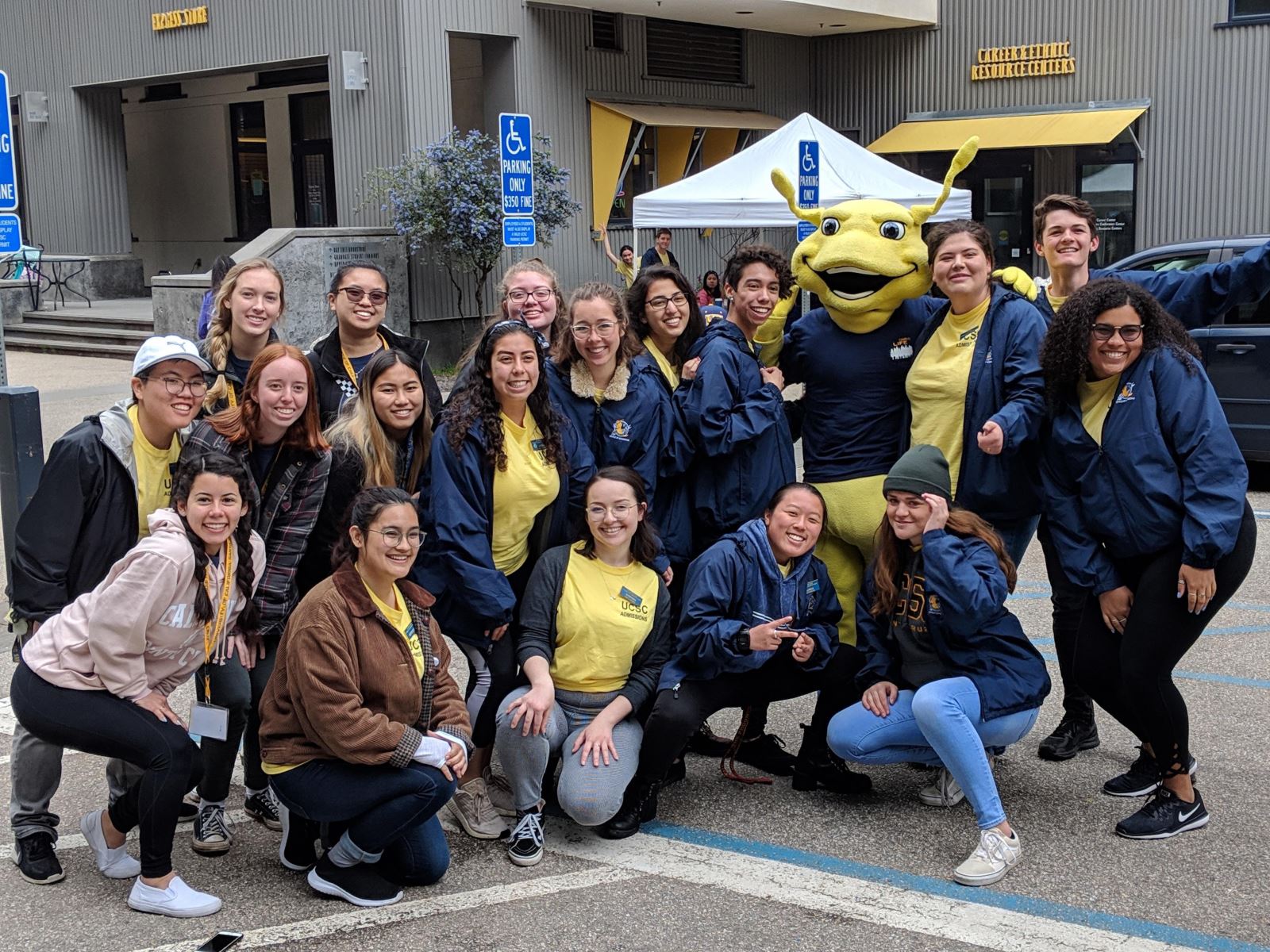 We're so excited to welcome you to our beautiful campus between the sea and the trees. Register here for a tour led by one of our Student Life & University Guides (S.L.U.G.s).

The tour will take approximately 90 minutes. Due to smaller tour sizes, tours are limited to one student plus one additional guest. Please wear appropriate walking shoes for our hills and forest floors.

Our friendly, knowledgeable student tour guides can't wait to meet you! 

We are not offering weekend tours at this time.